But enough of the area, what about the development?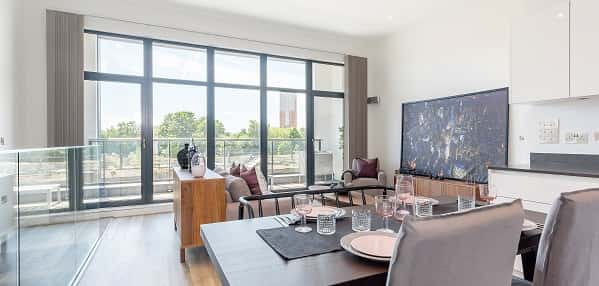 Build-to-rent (or PRS - Private Rental Scheme/Sector) is a relatively new thing here in the UK, but not in the rest of the world. The first notable London PRS being what became of the athlete's village after the London 2012 Olympics.

Where Vive Living succeeds is going beyond what might be 'expected' for a PRS. Sure there's a concierge, bike store and communal terrace, but we're all coming to expect those in ANY new development. The USP is that this isn't just another block of flats, another address, this is a community. The residents' lounge comprises three distinct elements, all of which are conducive to hanging out with your neighbours. A cinema, a co-working space, and a coffee bar.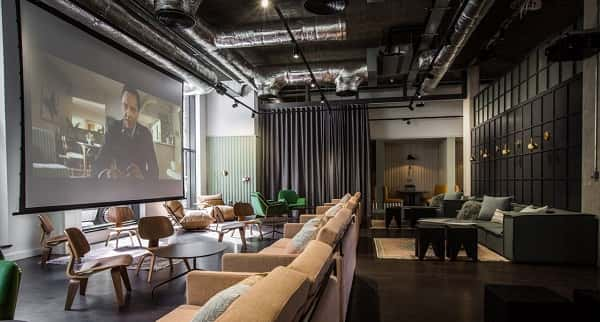 Add to that an on-site Customer Relationship Manager, free Wi-Fi in the common areas, and a bespoke app where you can book laundry, cleaning and removal services, and it becomes clear this development is a cut above.

We've been working on Vive for a few weeks now, with great success, and the thing which really sticks in our minds is not how well appointed the apartments or facilities are, but something really quite unusual: just how excited the tenants are to be part of it.

The future of renting? Yes, we believe it is.