As with much of the digital world, everything's changed significantly (to put it mildly) over the last 17 years or with property portals.
- FindaProperty and PropertyFinder got swallowed up by Zoopla.
- Prime Location became Zoopla's invisible sister site.
- On the Market was launched a couple of years back… and still no one knows what it is.

So, as it stands now, there's a duopoly. Rightmove & Zoopla.

We market on both platforms and our own internal stats tell us that our enquiries into the business are split more or less exactly 50/50.

But what's next?

A new player on the market is Movebubble. An app, and not a website, and for lettings properties only right now, Movebubble matches applicants to properties on the basis of their criteria much in the same way that Rightmove & Zoopla do. But. Movebubble goes further down the process. An applicant can offer a selection of times when they're free to view a property (which the agent can then confirm on via the app), provide feedback, and then even go on to make an offer.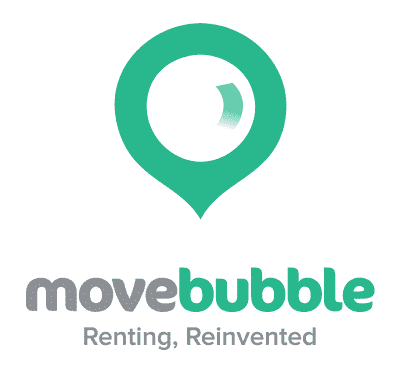 I don't know about you, but that sounds a lot more like harnessing the true power of the digital world.

Wherever we go from here, one thing is certainly going to hold true. Being an estate agent these days is as much about being a marketeer as it is being a 'property professional'.

Ask your agent to be honest with you. How many of their enquiries and viewings come from the magical 'black book' compared to enquiries from Rightmove, Zoopla and their own website.

Salespeople love the phrase 'people buy people', but now more than ever its 'people buy pictures'. So, if you agent's marketing imagery isn't up to scratch, it really doesn't matter how nice they are!

PS. We're nice too.