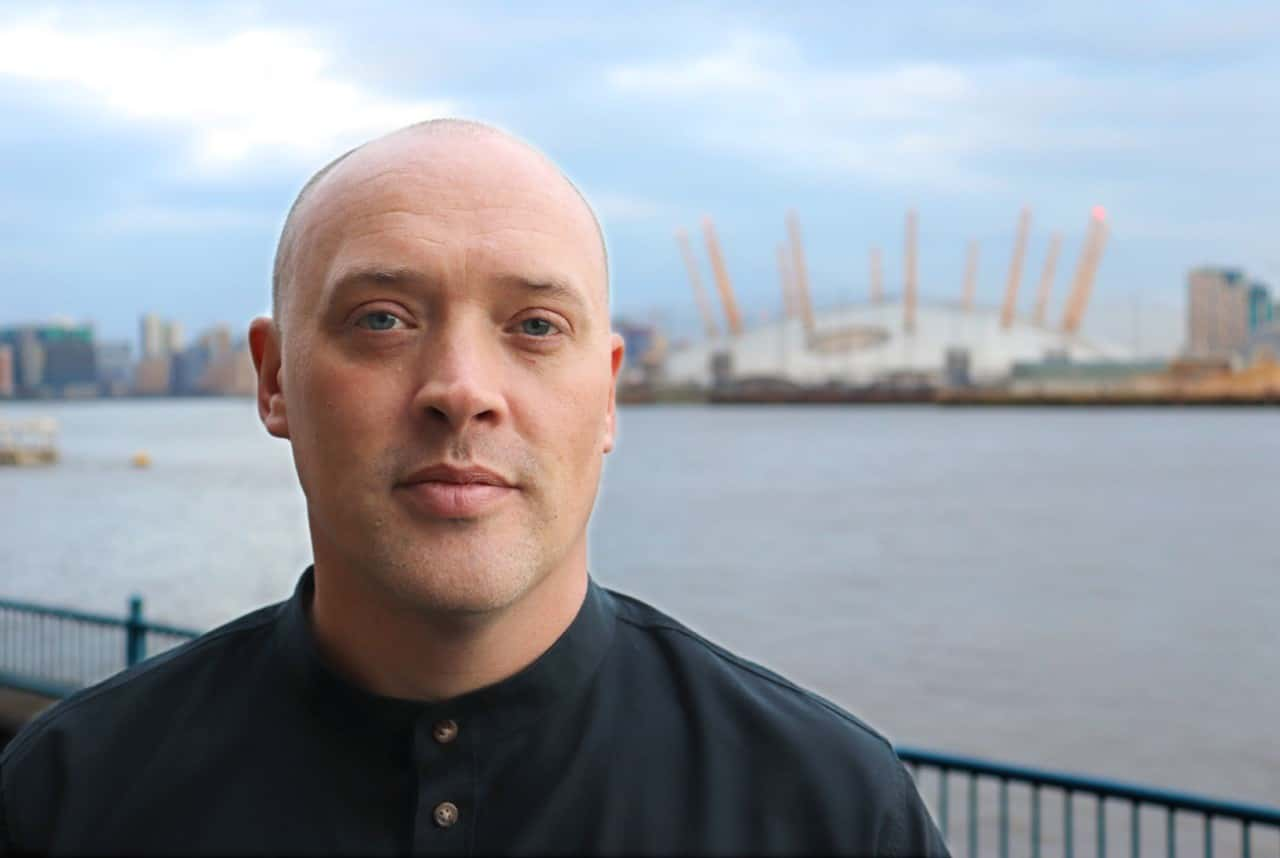 Decisions, decisions, decisions.
Life is full of them.
There are everyday ones like what to have for dinner.
Or slightly bigger ones including which box set to start watching.
And there are the really big choices such as who to settle down with or which career to pursue.
And while deciding which estate agent to sell or rent your property is a big decision it's certainly not life or death, but it will have an influence on how successful your move is, or how profitable your rental investment is.
Most people are moving home less frequently than ever (According to a 2017 Zoopla survey people in Tower Hamlets moved homes just once every 15.9 years) so it's a crucial choice to make the right choice.
You have two main options when it comes to selling or renting your property.
There's going down the route of selecting a corporate estate agency, which may have branches across London and the UK. Or you can instruct a local independent estate agency.
Yes, there's also the online agency option but that's something I'll cover in a future article.
So, what are the differences between corporate versus independent?
Here are five reasons why I believe that choosing a local independent estate agency like Proper Local is the best choice for sellers and landlords.
1)    Local. I will only take on properties for sale or rent in the areas that I know well. Having lived in East London since 1999 I not only know the area, I love the area. I understand the different characteristics in neighbourhoods such as Canary Wharf, Whitechapel, Hackney, Wapping and Shoreditch. This isn't always the case with larger agencies who move staff around regularly.
2)    Experience. I've been an estate agent for 15 years. I've also bought, sold and rented out property on several occasions, so I have experience on both sides of the property selling and letting fence. This familiarity means there's hardly any issue or challenge I haven't had to face and overcome on behalf of my clients. The approach of some corporate agencies is to send out an experienced employee to value the property but when instructed to market the property the transaction is handed over to a junior employee (or in some cases several different people.) This is often frustrating for vendors and landlords who feel passed from pillar to post.
3)    Personal. I genuinely believe in providing great personal service to my clients. Selling or letting a property isn't a job to me, it's my business and what I love to do. Far from being a number on a spreadsheet as is the case with some corporates (I've worked in that sector, so I know) each sale or rental I take on matters to me. And when people instruct Proper Local they are guaranteed that I'll be with them every step of the way from the initial accurate valuation, marketing the property, accompanying viewers, negotiating offers, chasing solicitors and everything else along the road to a successful completion or tenancy . I guarantee that and I've never come across a corporate agency that can offer the same level of total personal commitment.
4)    Communication. I've always believed honesty is the best policy. And that's why I always give my honest opinion to clients even when it can be difficult to hear. I'll never overvalue a property to get the instruction. In the long run it damages the vendors' or landlords' chances of getting a successful outcome. Through regular, honest feedback from viewings my clients get a picture of what potential buyers or tenants like or loathe about their property and this puts us in a position to act upon that to ensure a sale or rental is made at the best possible price. All clients have my personal mobile and there's no such thing as office hours with me, I'm there when you need me, not when it suits me.
5)    Marketing. Here's where I need to bust a big myth. Many people believe that because corporates are big they have more marketing muscle. That's not the case. The property portals Rightmove, Zoopla and Prime Location have levelled this playing field. They drive buyers to properties not individual agencies. So, if your property was listed with us it would be on Rightmove and therefore have as much chance as being seen and a viewing requested, as it would be if it were on with one of the corporate agencies. All our properties are professionally photographed, with detailed floor plans and marketed across the main property portals.
There are several more reasons why I believe choosing an independent estate agency over a corporate is in a vendor's or landlord's best interests. But I hope I've given you some food for thought.
In short, if you're looking for someone to sell or rent your property who has local expertise, extensive industry knowledge, a personal service guarantee and is an honest and open communicator with great marketing skills I feel my independent agency could be the best choice for you.
Thanks for reading
Choose Proper Local
If you're a homeowner looking to sell or let a property in the E14 area, get in touch. We are experts in the local property market and offer free home valuations in E14. For those thinking of letting their property, we also offer realistic E14 rental valuations. What's more, we have fixed estate agent fees so you get better value for our service.