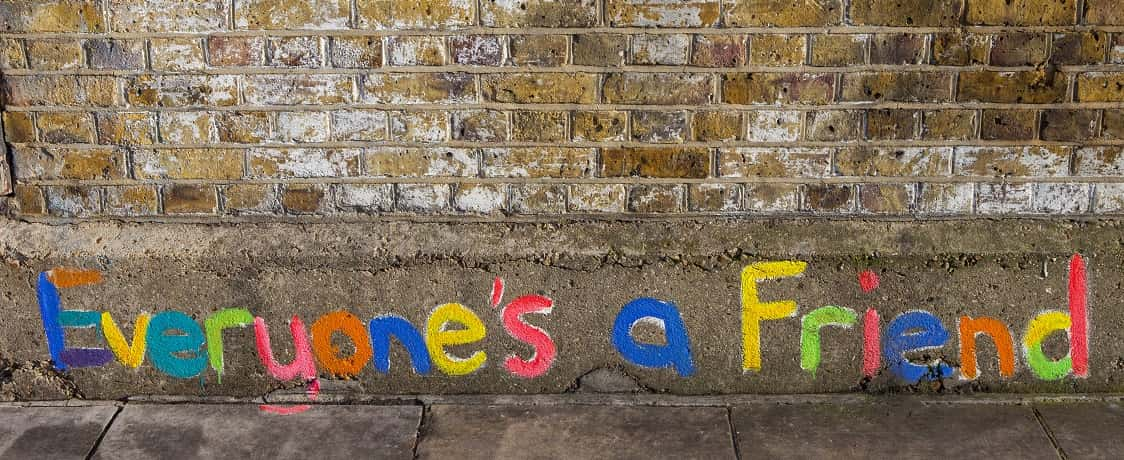 We promise:
To treat you as an individual, not as just another customer.
To give you one point of contact throughout the whole process.
To only deal with properties and areas which we know and understand.
To return any missed calls promptly. (If it's more than an hour, there will be a very good reason.)
To answer emails, texts or WhatsApp messages promptly.
Never to be late to an appointment. (And in the unlikely event we are, we will let you know beforehand).
To try and make your buying, selling or renting experience as pain free as possible (we really do appreciate that moving, selling or renting can be stressful).
To work hard, be totally upfront and do all we can to make your experience with us a fantastic one.