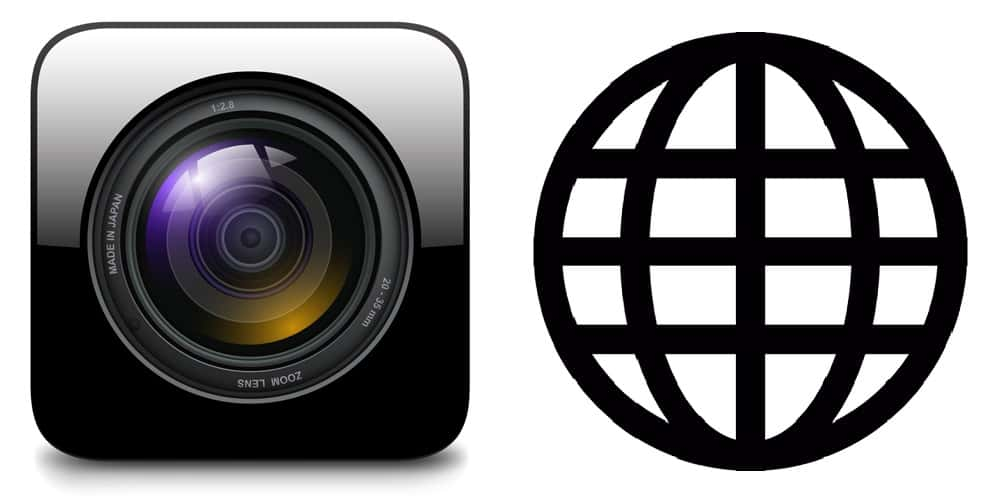 One of the biggest myths in the property industry is that because corporate estate agencies are big they have more marketing muscle than smaller, independent agents.
That used to be the case but like so many things the arrival of the internet changed everything.
The property portals - Rightmove, Zoopla and Prime Location - have levelled this playing field.
They drive buyers and tenants to properties not individual agencies.
Most buyers and tenants now conduct their property search online. Gone are the days where there was a queue of people outside your office on a Saturday.
Picture Perfect
It's incredibly important your property's online presence is excellent, not just in terms of which websites it's on, but how it looks.
We'll help you stage your property for marketing photos, and if that means moving furniture around, no problem.
Many other estate agents don't take enough care when writing property descriptions.
Words Matter
Some agencies tag every property as "stunning", when they're not. The Taj Mahal is stunning, a studio flat overlooking a Tesco Express probably isn't.
Some descriptions are too long, some too short. Many have spelling mistakes.
Buyers and tenants just need to know the facts, and the things they can't see in the photos.
Here's the seven marketing steps we take for every property we sell or let:
-    Marketed on Rightmove, Zoopla & Prime Location
-    A featured property box on Rightmove on a rotational basis (it's a larger, more attention-grabbing advert, at the top of the search page, with 3 photos rather than 2)
-    Marketed on our own website, which is an East London specific site
-    Professional-quality photos (our experience shows between 8-12 pictures is the right amount)
-    A detailed floor plan
-    A bespoke, carefully worded and spell-checked (!) property description
-    Access to our database of ready-registered buyers and tenants
For lettings we also use the Movebubble platform, an app specifically created for tenants and rental properties.
It's true that buyers and tenants are searching for a property rather than an agent but it's becoming increasingly important your chosen agent has a good reputation. Some buyers and tenants will refuse to deal with some agencies. Luckily for you, our reputation is rather good.
This year we have already been award with the Highly Rated mark from the Best Estate Agent Guide, plus we have the Gold Trusted Service Award from Feefo (from past customers rating us).
We have a track record of selling and letting properties which other agents haven't managed to, and we believe a lot of this success is down to the quality of our marketing.
Taking the next step
If you're a homeowner looking to sell or let your E14 property, get in touch with Proper Local. We offer free house valuations in E14 for homeowners looking to take that next step. Or if you are considering letting your property, we can also offer a realistic E14 rental valuation.