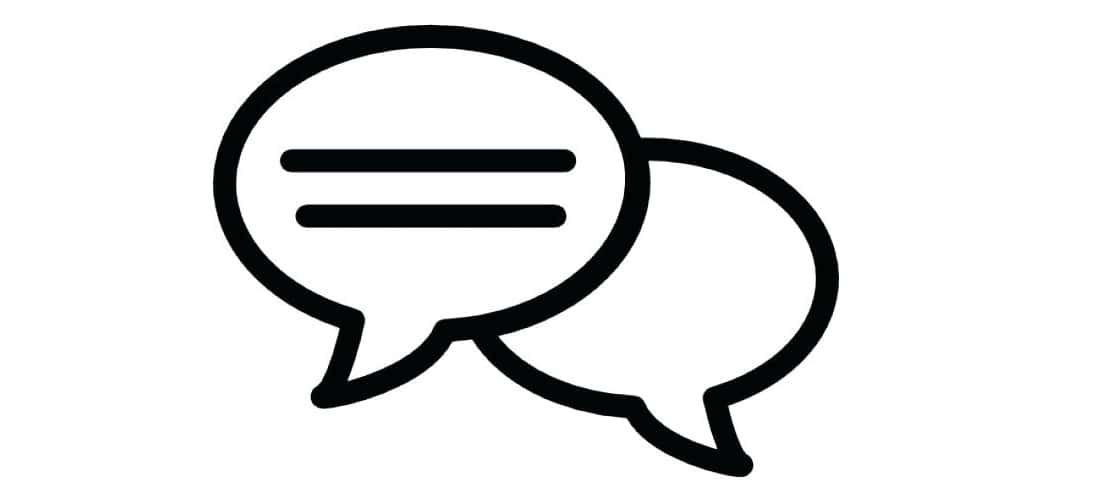 "We have a longstanding working relationship with Christian going back more than 10 years."
"I've been working with Christian for several years now and would rate the service he provides us as ten out of ten. I can recall the first time I called on his services because he made such a great first impression.
"He is always incredibly helpful and efficient. His knowledge of the lettings industry means his advice to us is invaluable especially on compliance and regulatory matters.
"What I have found with some other estate agents is that they are not very good with keeping us updated or following up things.
"With Christian my experience and that of my company has been very different from other agents.
"He constantly communicates and always provides feedback on viewings and anything else affecting the properties we manage. His advice on making a property more marketable is always very useful.
"Also, I know that when Christian prepares a new tenant's paperwork it will done properly and with no corners cut.
"He is very honest and straight-talking as well as being thoroughly professional and a pleasure to do business with. I recommend him very highly and would like to thank him for his help, humour and expertise over the years."