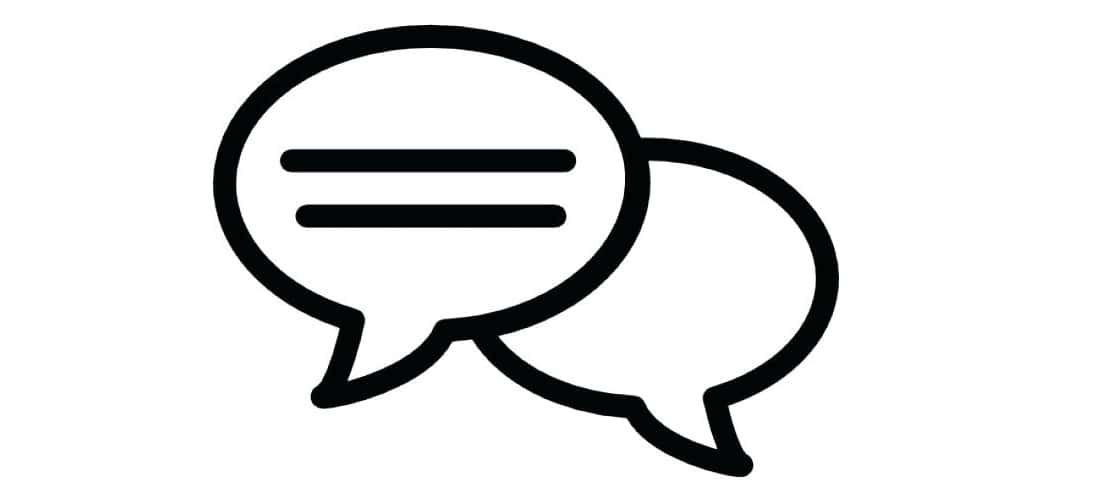 Bob Elson was having a frustrating time selling his property on the Isle of Dogs.
Two deals on his property had fallen through over the course of 18 months while using two different corporate estate agencies.
Off the back of these experiences, Bob who has lived in the area all his life, decided to give Proper Local a try when he saw our branded vehicle in the car park where he was living.
Mr Elson said: "I thought what have I got to lose by giving them a chance?
"I liked the idea of a flat fee and a guarantee of no sale, no fee. I also liked Christian when I met him and particularly liked the idea of having him as my sole point of contact.
"With the larger estate agencies, I found it frustrating to have to speak with more than one person for updates on my sale. It often felt that I was being passed from pillar to post.
"However, Christian assured me he'd be with me every step of the way and he was true to his word.
"He is personable, patient, honest and straight talking. As a small business owner, I know how important personal service is and Christian went beyond my expectations.
"It wasn't the easiest sale to complete, but Christian was always available to help and advise me.
"He managed to negotiate the bumps in the road during the sale and ultimately get the deal completed.
"I felt fully informed during the whole process and Christian showed a lot of perseverance and determination to ensure things worked out well.
"I have no hesitation in recommending him to others and I am very glad I decided to give him a go.
"My only regret is that I wished I'd called him in sooner."