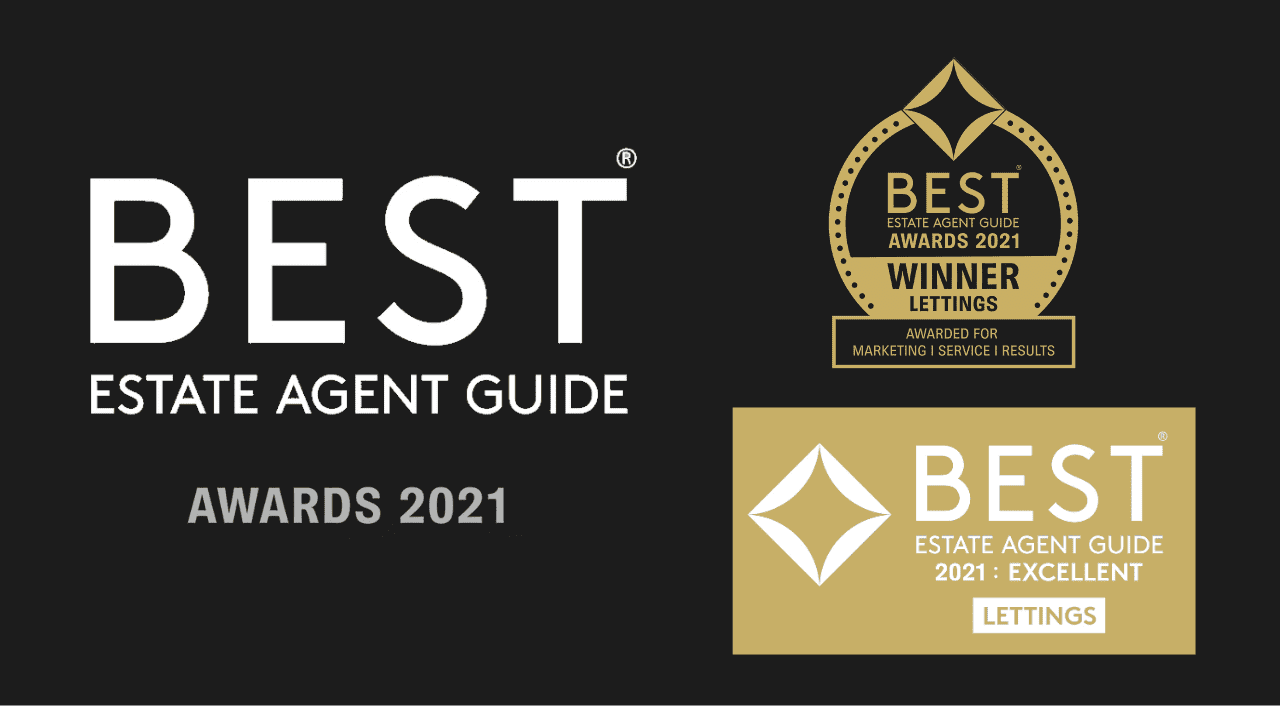 Proper Local is proud to share the news that we have been recognised in the Best Estate Agent Guide Awards 2021.  Not only have we been awarded 'Excellent' for our lettings service, we have also been crowned Winner as a Letting Agent brand – this award recognises the top 500 letting agencies in the country in the UK. This demonstrates our high levels of customer satisfaction when it comes to letting property in Canary Wharf, E14. 
To find out more about the Best Estate Agent Guide 2021 and how we got our awards, continue reading.
What is the Best Estate Agent Guide? 
The Best Estate Agent Guide is an independent assessment of over 15, 000 estate agencies and 25,000 estate agent branches. Undertaken by Property Academy and Rightmove – the UK's number 1 property website, it is the biggest study of the British estate agency industry in the calendar year.
The Guide shines a light on the best estate and letting agencies and branches in the country. Individual branches are scored based on a combination of data and the top 20% are rated and listed on bestestateagentguide.co.uk.
Based on individual branch scores, the guide also identifies the top 5% of agencies in each size band in the country. These top firms are awarded a Best Estate Agent Guide Award.
Size Bands:
Single branch agencies (1 branch)
Small agencies (2-5 branches)
Medium sized agencies (6-20 branches)
Large agencies (21+ branches)
National (Agencies not bound by geography)
What is the methodology?
In order to conduct the assessment, Property Academy scours the country, surveying thousands of buyers and sellers, landlords and tenants. This sheds light on the opinions and expectations of those in the process of buying, selling and renting homes.
Performance is compared at a hyper-local level and both brands and individual branches are rated to account for the differing levels of standards between brand branches.
Key statistics
Over a 6-month period the Property Academy surveyed:
Over 25,000 branches
1 million properties listed at any point in time
5 million transactions
25 million leads
5 billion property views
In order to map out the perfect customer experience, a reliable rating system has been devised, based on a combination of data and mystery shopping reviews.
The areas looked at include:
How well properties are marketed and perform on Rightmove
Delivery of the sale or let - Time taken for the listing to go to SSTC and complete
How good is the customer experience on contacting the agent via email and telephone? [As measured by Property Academy mystery shop]
Market share
The Awards
In addition to rating each individual branch, Property Academy also identifies the best estate agency brands, based on the combined performance of all their branches.
From our point of view, this helps the independent estate agents like Proper Local compete with the big corporate agencies with multiple branches, trading off a brand name.
The Guide seeks to recognise roughly 1,000 estate agencies - 500 for sales and c. 500 for lettings.
There are some 15,000 estate agency brands in the UK so it's a competitive process making the top 5% that make up the 2021 winners.
Proper Local Awards
In previous years, Proper Local has been recognised by the Best Estate Agent Guide and this year is no different. Back in 2019, we received their Highly Rated mark, placing us within 20% of estate agents in the UK. This year, we managed a record performance, winning two awards.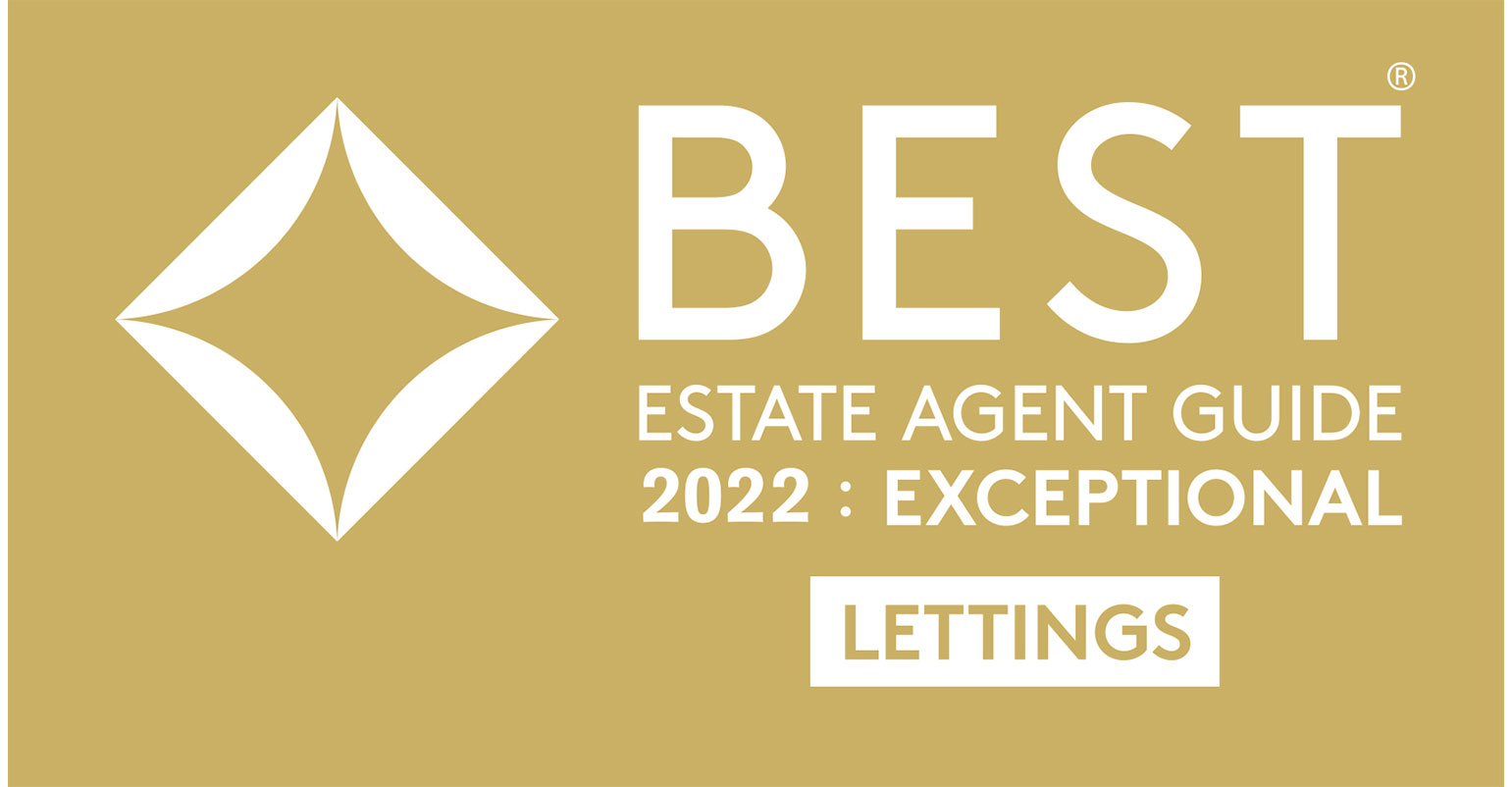 Excellent Award - Lettings Services 
Proper Local proudly received an 'Excellent' Award for it's Letting services. This places us within the top 10% of letting agency branches in the country. It consequently makes us one of the best letting agents in Canary Wharf, demonstrating our dedication to client satisfaction.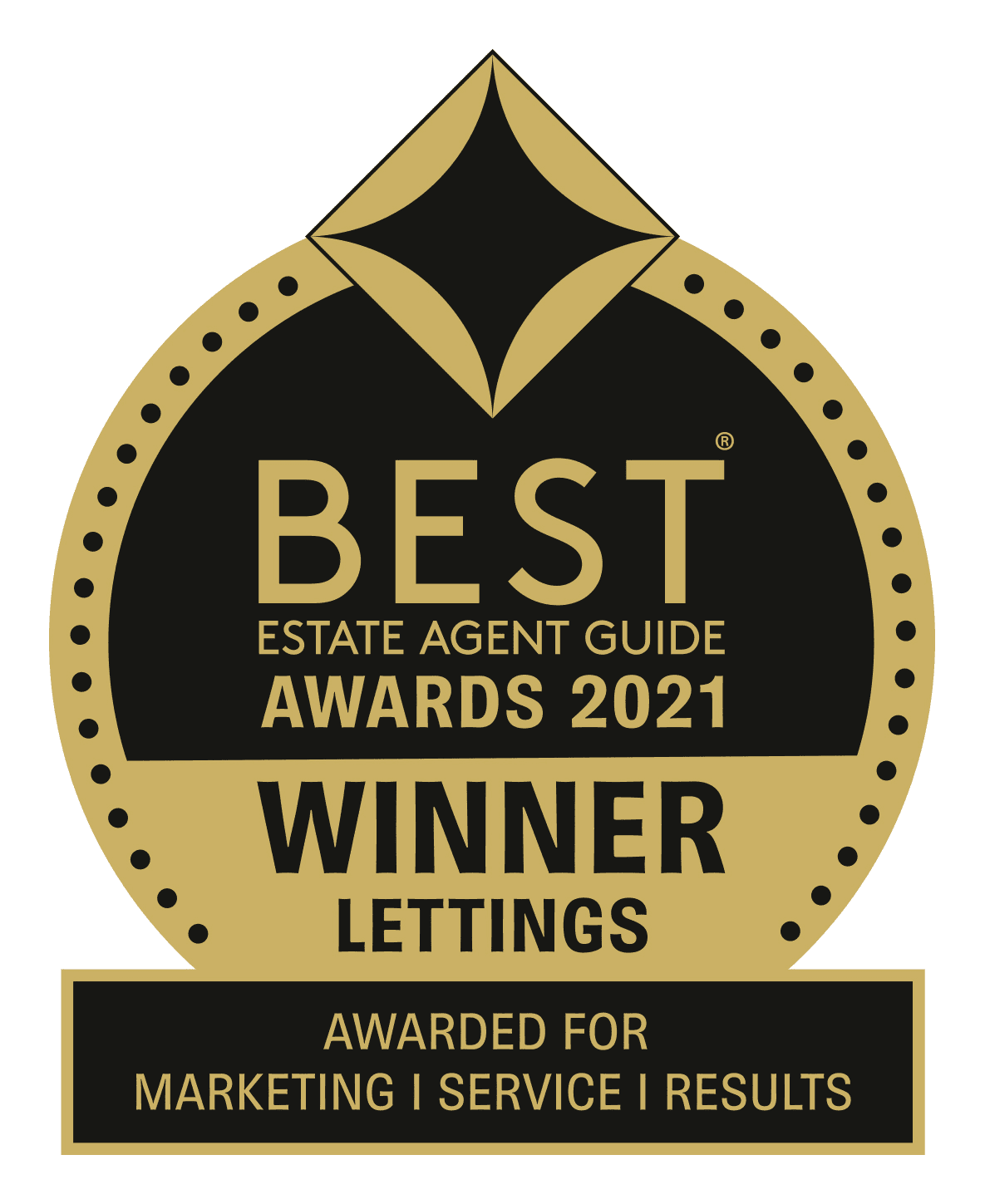 Winner - Lettings Category
In addition to receiving an 'Excellent' award for our letting services, we have also been crowned a Winner in the Lettings category. This demonstrates our excellent customer service levels when it comes to letting services in E14. In fact, we are the only Letting Agency in E14 to be named a winner. This makes us one of the best letting agencies in Canary Wharf according to consumers.
Other Proper Local Awards
Though we are proud of our Best Estate Agent Guide wins, we are equally proud of the other awards we have gained from Review sites. We've worked hard to earn our awards and accreditations so we can show you that we're an agency worth trusting. Customer Feedback is generally regarded as the best way to measure success which is why we openly share our awards from review sites.
Feefo
Feefo is one of the most recognisable review platforms in the UK. Completely independent, the platform measures Customer Satisfaction levels based on genuine feedbacks, suggestions, and observations from real customers.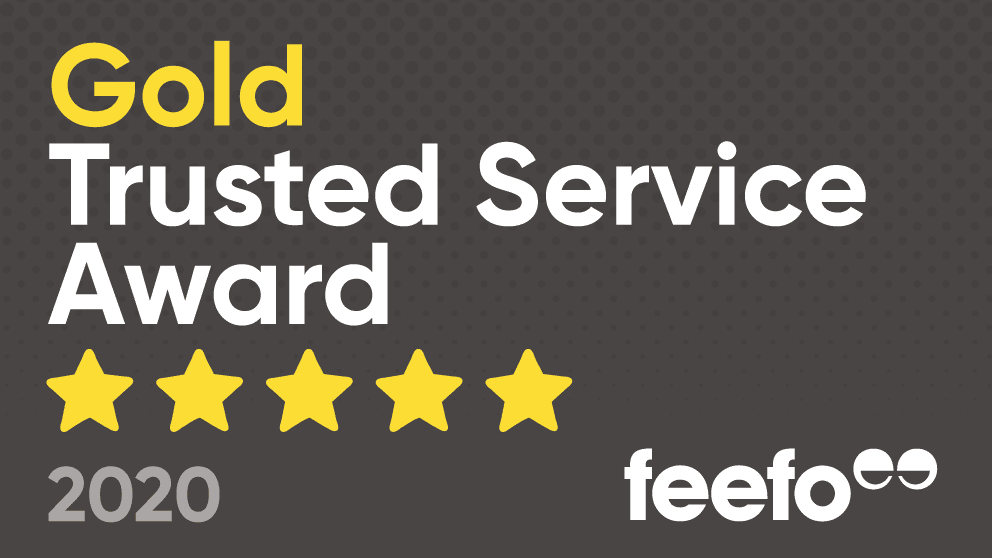 Feefo Gold Trusted Service Award
The Feefo Trusted Service award is a recognised symbol of trust, helping customers shop with confidence. The most exceptional businesses received a Gold Trusted Service Award. In order to receive a coveted Gold Trusted Service 2020 Award, a business must have collected at least 50 reviews within the last year and achieved a Feefo service rating of at least 4.5.
We're incredibly proud to have received a Feefo Gold Trusted Service 2020 Award. This demonstrates our high customer satisfaction levels and dedication to providing a quality letting service in E14. We currently hold a Feefo service rating of 5/5. This makes us one of the highest rated letting agencies in Canary Wharf. The rating is averaged over 12 months, so almost everyone has given our service top marks!
You can read our customer feedback here to learn exactly how we provide first-class letting service to our customers. 
Choose Proper Local
If you have a property in the E14 area and are thinking of either letting or selling, get in touch with Proper Local. We are local property experts and offer free home valuations in E14. For those thinking of renting out their property, we also provide realistic E14 rental valuations. What's more, we use fixed estate agent fees so you get better value for our service.