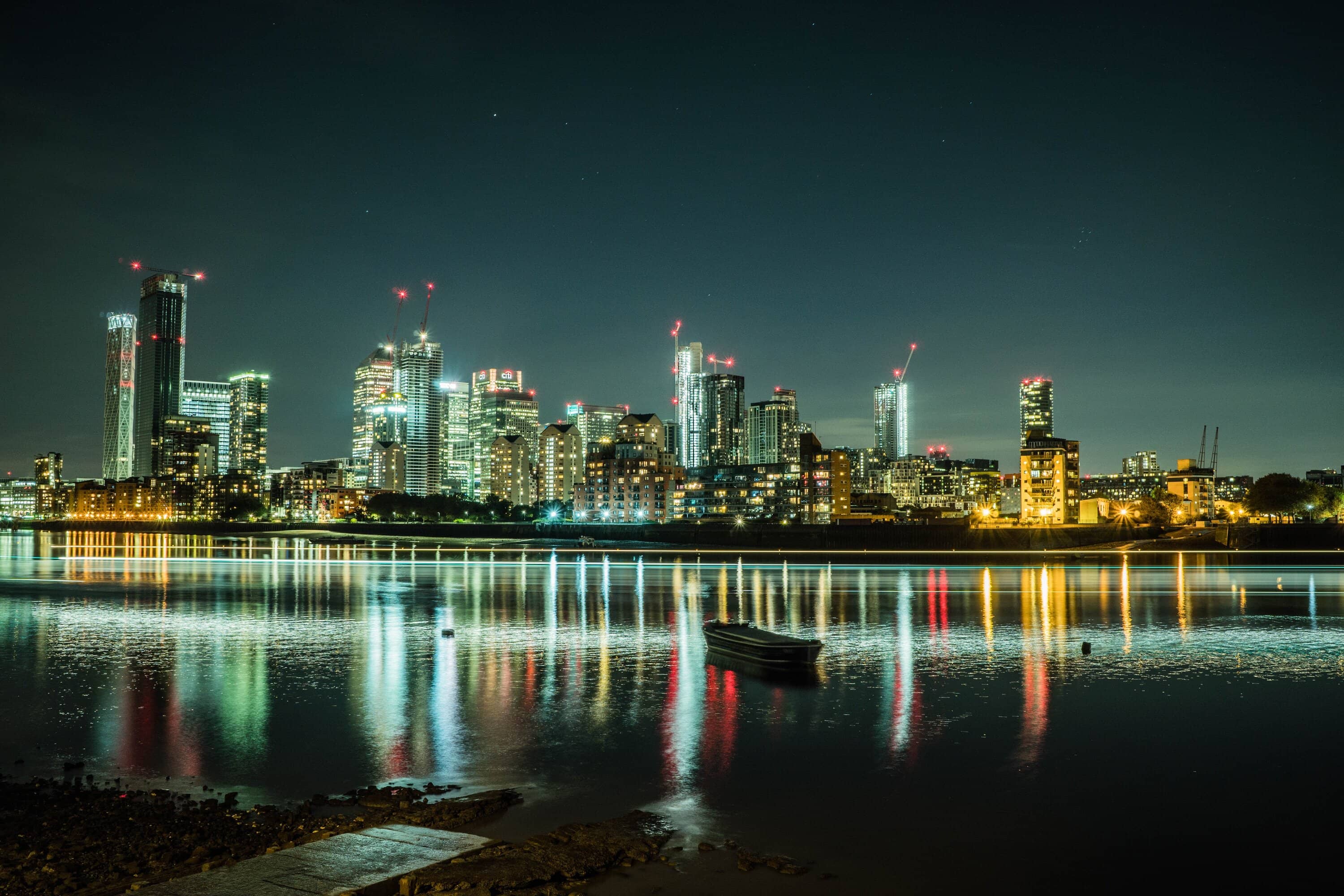 Canary Wharf Area Guide
Canary Wharf is one of London's most exciting neighbourhoods. Famous for its glass towers, transport links and lucrative job market, the area offers something for everyone. Located in Zone 2, Canary Wharf provides easy access into central London, while retaining its own unique history and character. To find out more on what Canary Wharf is like as a place to live, read our Canary Wharf area guide below.
Canary Wharf Properties
Though Canary Wharf is characterised by its modern glass towers, the area has a wide property portfolio. Canary Wharf has a good variety of property styles, offering something for all budgets. The neighbourhood itself has a large number of high-rise apartment blocks offering stellar views and all the benefits of modern living. Towards the fringes, there is also a good amount of period property. For example, warehouse conversions like Dunbar Wharf are highly sought after amongst young professionals. More traditional Georgian and Victorian terraces can be found along the historic streets in Limehouse and Blackwall.
In 2021, the average property in Canary Wharf is approximately £500,000 – below the central London average. The area is also surrounded by more affordable neighbourhoods like Poplar, where a property comes in at around £400,000.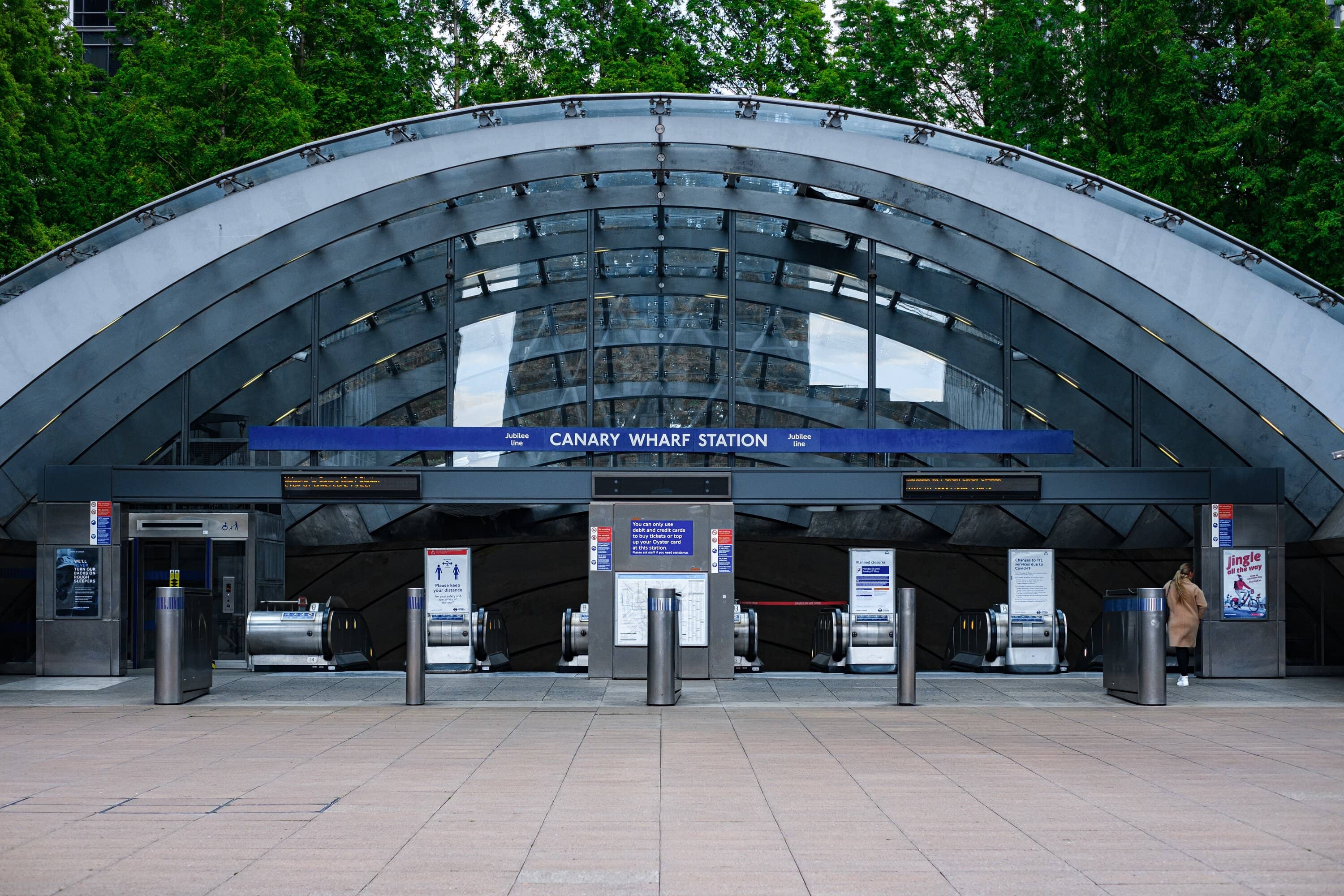 Canary Wharf Transport


The transport system in Canary Wharf is one of its best assets. Whatever your preferred method of transport, you're catered for here.  The transport system in Canary Wharf has undergone many changes in the past 30 years, making it a transport hub. As the area was largely redeveloped in the late 20th century, Canary Wharf has an efficient road network, with regular bus services and easy access to the A13. The Jubilee line connects the area to the tube network, while the area is also served by the DLR - London's only automated metro system.
If boat is your preferred mode of transport, then you're in luck as Canary Wharf is one of London's few neighbourhoods with a regular boat service. You can pick up an Uber Boat from Canary Wharf Pier, taking you as far as Putney in the west and Woolwich Arsenal in the east. With Crossrail and the much-anticipated Elizabeth Line due to open in the next few years, transport links here will only get better.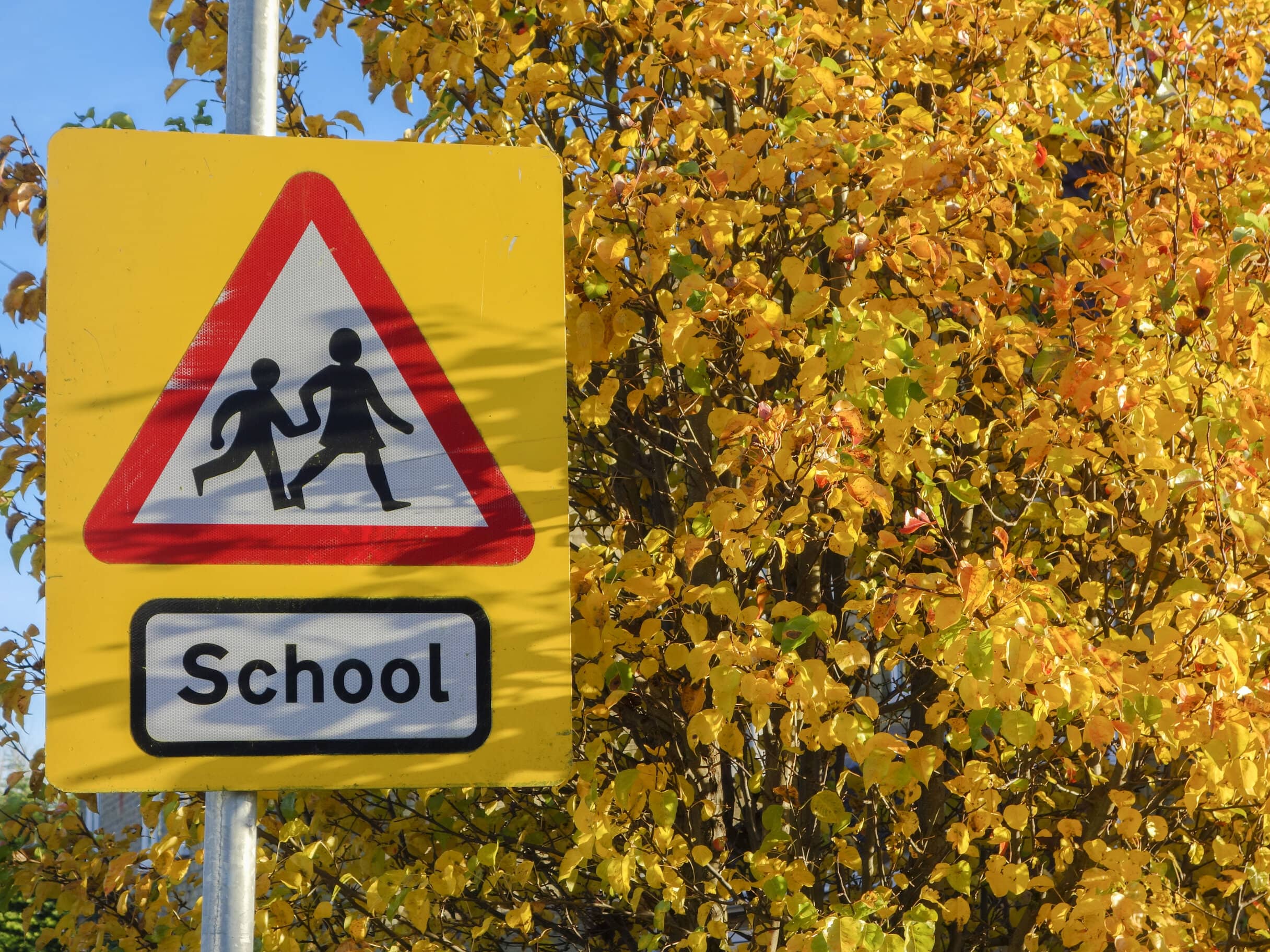 Canary Wharf Schools
Another benefit of living in Canary Wharf is the great range of schooling available. Canary Wharf is located within a stone's throw of some of London's best schools, with many rated outstanding. In total, there are 12 schools at primary and secondary level. In addition, Canary Wharf comes under the catchment area for many other schools in neighbourhoods like Limehouse, Poplar and Blackwall. At the primary level, Bygrove Primary School and Mayflower Primary School are rated 'outstanding'. At the secondary level, Canary Wharf College is rated 'good'. Also, unlike other areas of the capital, there is no premium on properties located within catchment areas of good schools. This makes the area both affordable and desirable for families.
Canary Wharf Employment
It goes without saying that Canary Wharf is one of the best areas for employment in London. Ever since it was redeveloped in the 1980s, the area has continued to be London's most prosperous location for job opportunities. There are numerous employers present in Canary Wharf, including many household names like Barclays PLC, HSBC and JP Morgan. While the area has a reputation for finance, the job offering has expanded in recent years with many creative businesses and startups. Developers often cannot keep up with demand, meaning office space is continually expanding and attracting more businesses.
Additionally, because Canary Wharf is served by a good transport network, the area is within easy reach of other major employment areas in London such as the City. Liverpool Street can be reached in just 30 minutes by public transport. However, once Crossrail services are introduced, those travelling from Canary Wharf will be able to reach Liverpool Street just six minutes.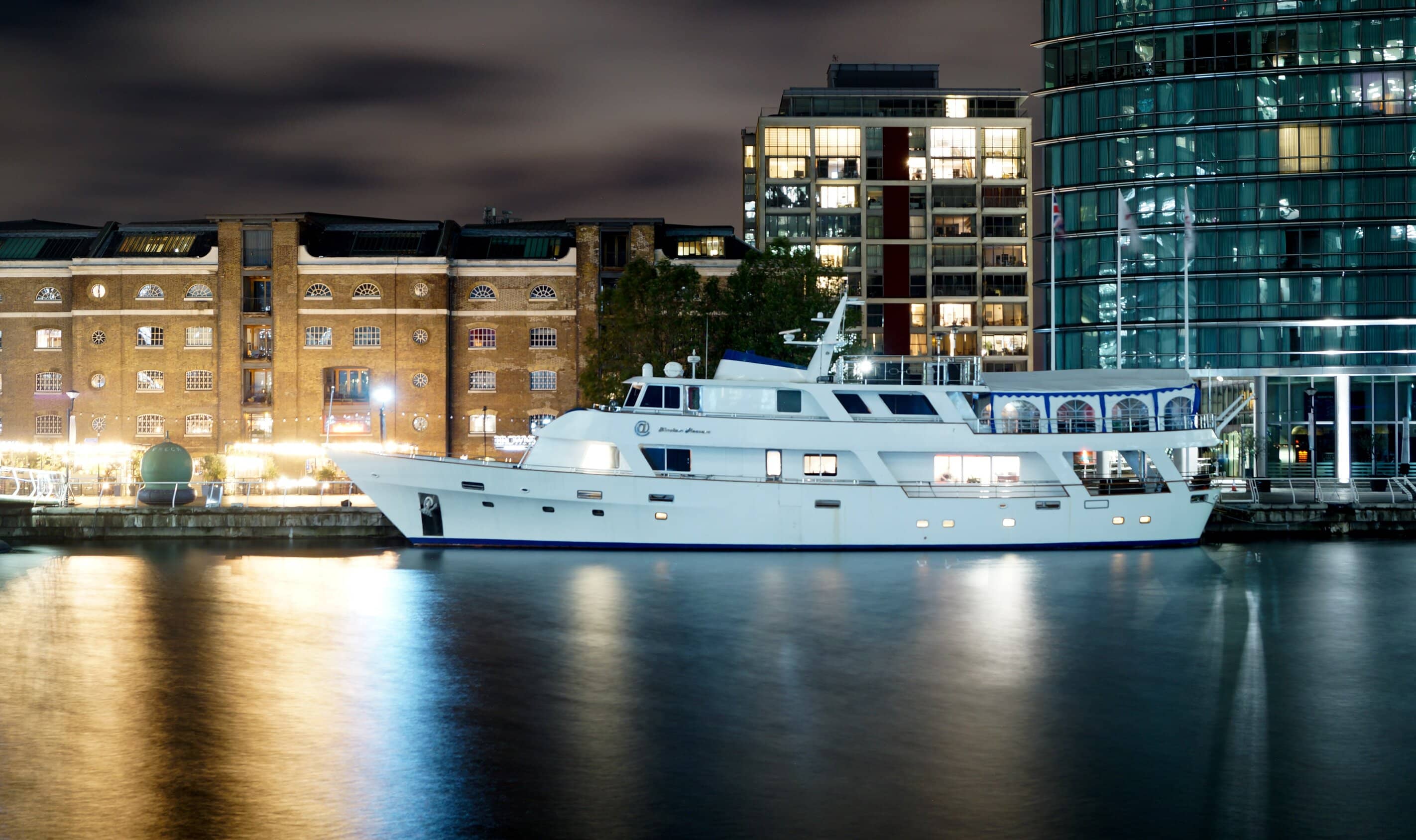 Canary Wharf Leisure
Though Canary Wharf has a reputation for business, the area punches above its weight in terms of attractions. Whatever your interest, you're catered for here. For heritage and culture, the Museum of London Docklands explores London's trading history, while the local Everyman Cinema is popular with film buffs. If you're more outdoorsy then you'll be pleased to hear that Canary Wharf has a great selection of parks and nature. Millwall Park is a popular picnic spot, while Bow Creek Ecology Park and East India Dock Basin Nature Reserve are beautiful to visit in the summer.
For shopping, Canary Wharf has a good selection of retailers, both major brands and independent businesses. These can be found in the local shopping centre and Canada Place. For evening entertainment, Canary Wharf has a great selection of restaurants and bars. Many of London's most popular establishments have opened branches here, including Roka and The Ivy. What's more, many of these establishments are located within glass towers, offering beautiful views across the city.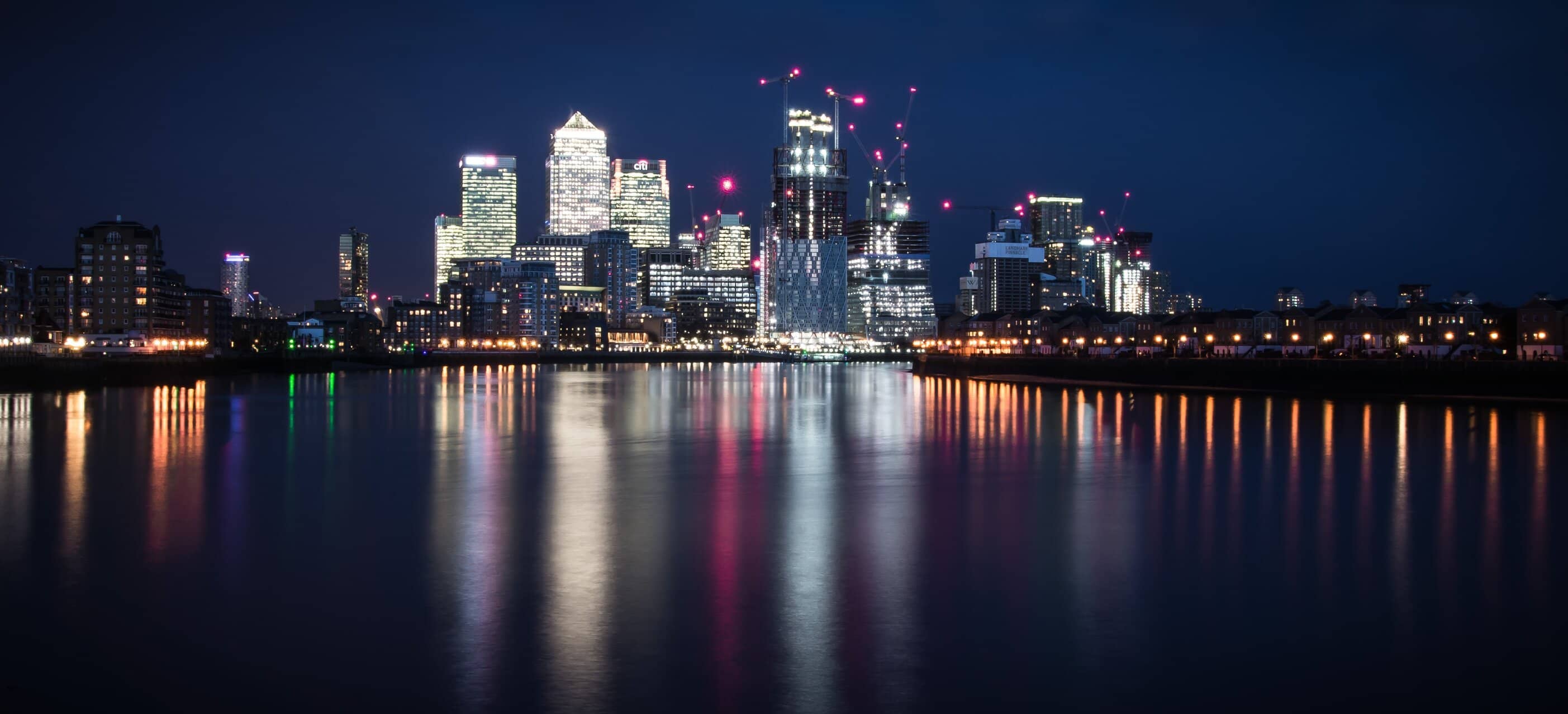 Living in Canary Wharf
In summary, Canary Wharf is a great area to live with great access to jobs, transport, leisure facilities and affordable homes. It is unsurprising that the area is a hot spot for developers, looking to feed the demand to live here.
Proper Local is a local Canary Wharf estate agent, specialising in properties within the E14 district – areas like Limehouse, Poplar and the Isle of Dogs. If you are interested in buying or renting in Canary Wharf, or you have a property to sell or let, get in touch with Proper Local. We are one of the highest rated letting agents in Canary Wharf, with a diverse property portfolio for both renters and buyers. Contact us to discuss your requirements, or browse our popular pages below:
Properties to rent in Canary Wharf
Properties for sale in Canary Wharf