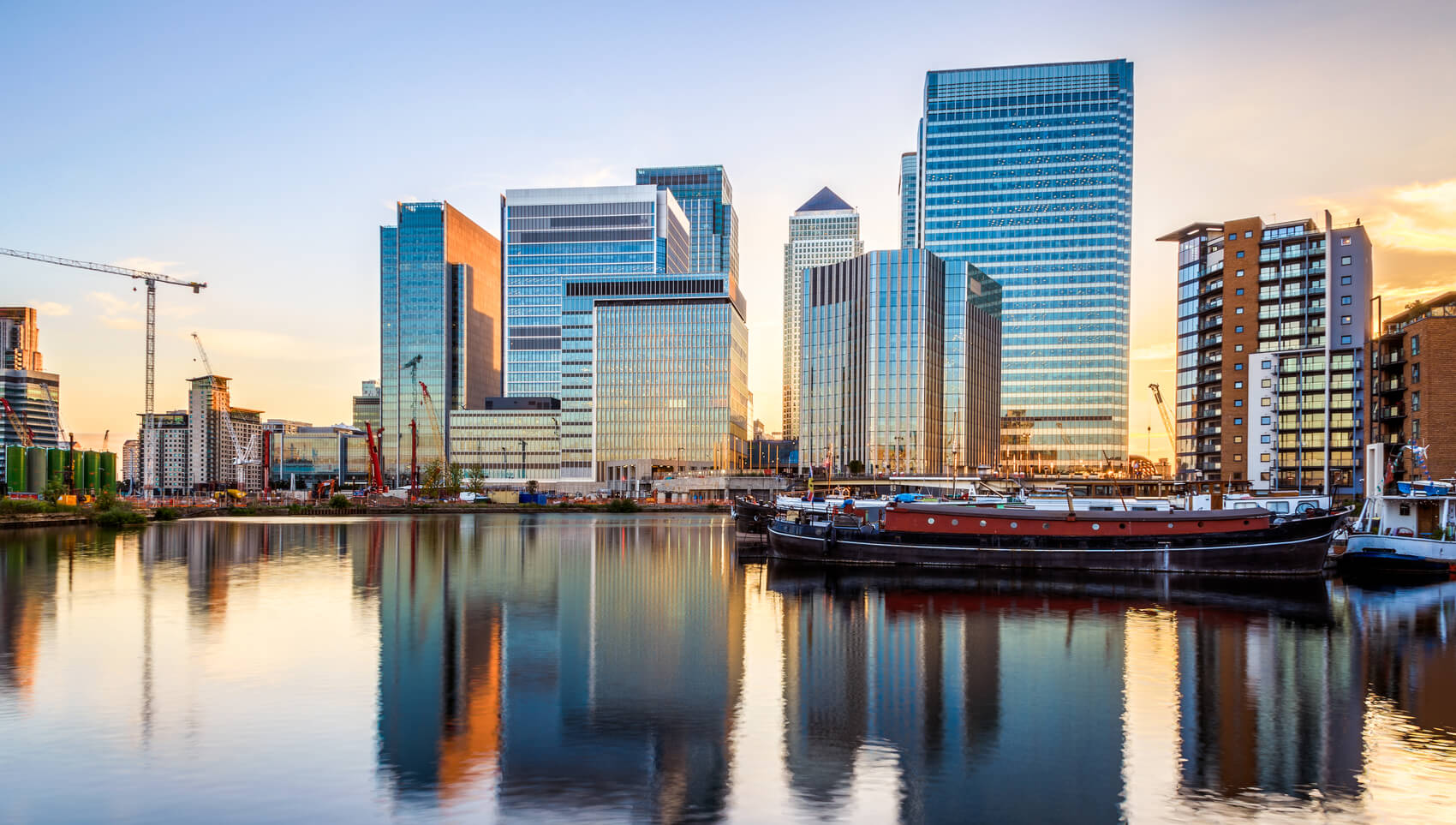 Blackwall Area Guide
Located in London's E14 district, Blackwall is one of the capital's oldest and interesting districts. Once part of London's booming shipping trade, the area has been transformed in recent years to become a trendy and attractive neighbourhood. The area is best known for the famous 'Blackwall Tunnel', a pair of road tunnels underneath the River Thames. However there's much more to this area than simply road transport. To find out more about living in Blackwall, check out our Blackwall Area Guide – part of our E14 Area Guides series.
Blackwall Properties
Similar to the Isle of Dogs, part of what makes Blackwall such a desirable place to live is the numerous housing options. Though the area has a long history, it was largely redeveloped as part of the Docklands Regeneration projects in the 1980s. Some of these earlier buildings include modest size houses, while the majority are flats or apartments. Period properties are harder to come by, however some warehouses do still remain.
What Blackwall is most recognised for today however, in terms of property, is the modern tower developments that characterise so much of the E14 district. Numerous apartments have sprouted up in the past twenty years, providing views over London and modern conveniences. Prices vary significantly depending on the particular development, number of bedrooms and facilities on offer. The most desirable properties can sell for well over £1 million, whilst there are plenty more affordable properties with prices below the London average.
Blackwall Transport
When Blackwall was regenerated in the 1980s and 90s, transport was key. For many years the E14 district suffered from poor connection to central London. However, those days are no more. Blackwall is now one of London's best connected neighbourhoods with a range of transport options for both private and public transport.
Blackwall has its own railway station, which is part of the Docklands Light Railway network. About a mile west, you can pick up the Jubilee line at Canary Wharf, while Limehouse is on the c2c route. All these connections mean travelling from Blackwall into central London by train is a breeze. However, the area is also on numerous bus routes, providing another option for locals. For road transport, you have the infamous Blackwall Tunnel, which takes you southwards, while the A13 skirts just north of Blackwall, taking you east and west.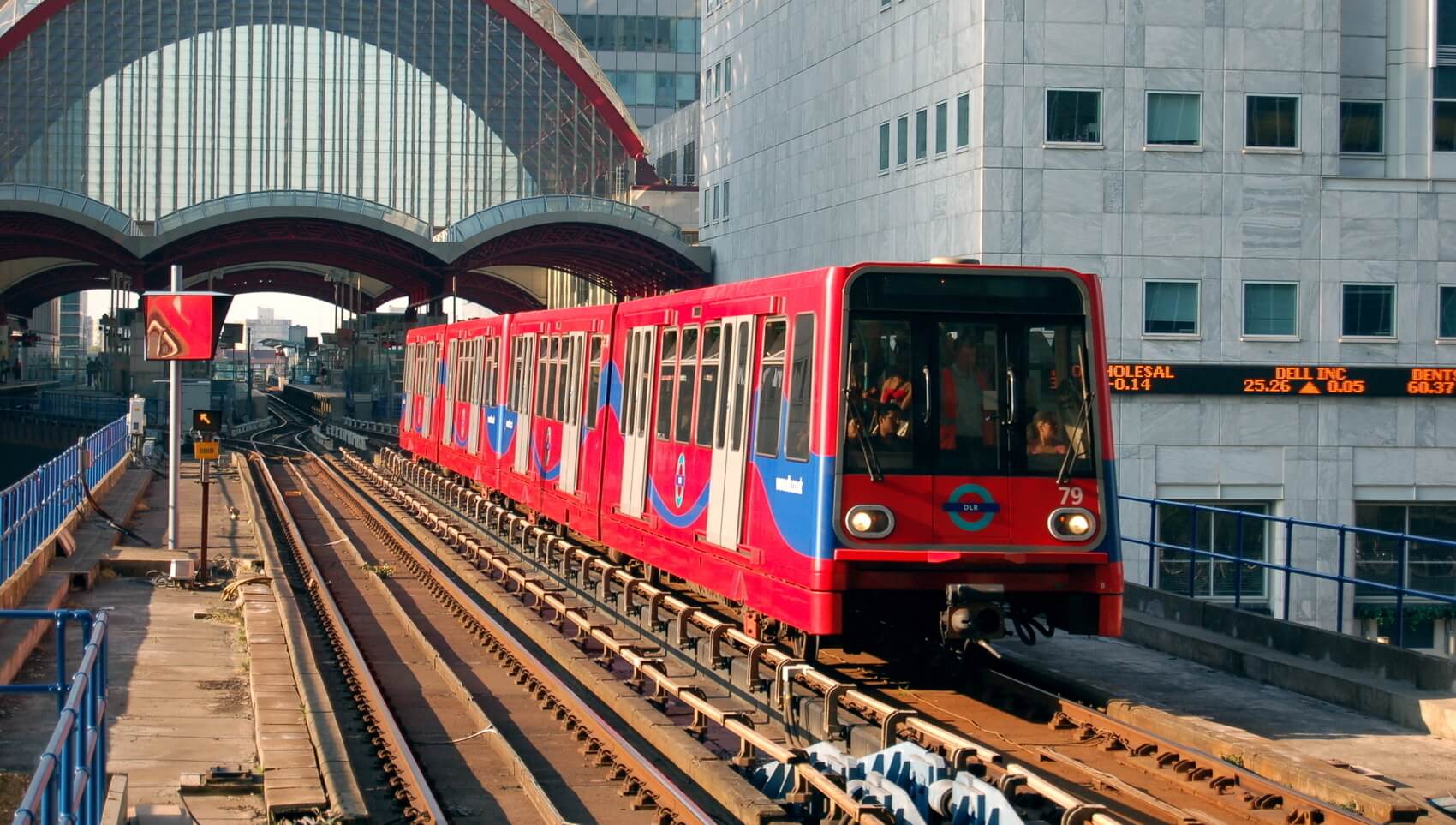 Blackwall Schools
London generally is regarded as one of the best places in the UK for education and Blackwall is no different. The neighbourhood is within close proximity to a number of good schools at both the primary and secondary level. Popular local primary schools in Blackwall include Woolmore Primary and Culloden Primary, the latter of which received an 'outstanding' in its latest Ofsted inspection. At the secondary level, Langdon Park Community School is located just east of the district, while there are plenty more options in Canary Wharf and Limehouse.
Unlike other areas of the capital, property prices within the catchment areas of good schools don't come with a premium in Blackwall. This means you don't have to pay over the odds to secure a good education for your child.
Blackwall Employment
Similar to schools, employment is another factor that makes London a great city to live and work. Traditionally, the Blackwall economy was focussed on shipping transport. Regeneration in the 1980s and 1990s transformed the area into one of London's best service economies. The employment hub of the area is Canary Wharf – about a mile east. Here you'll find big names like HSBC and JP Morgan. However, there are a number of employers within Blackwall itself, benefitting from the slightly lower rental costs here. Though the area traditionally has a reputation for finance, creative and tech industries are becoming increasingly common too.
What's more, because Blackwall has great transport connections, it's within easy reach of London's other employment hubs. From Canary Wharf station, Liverpool Street can be reached in just 30 minutes. Once Crossrail services are introduced, this journey time will drop to six minutes, making commuting to central London even more convenient.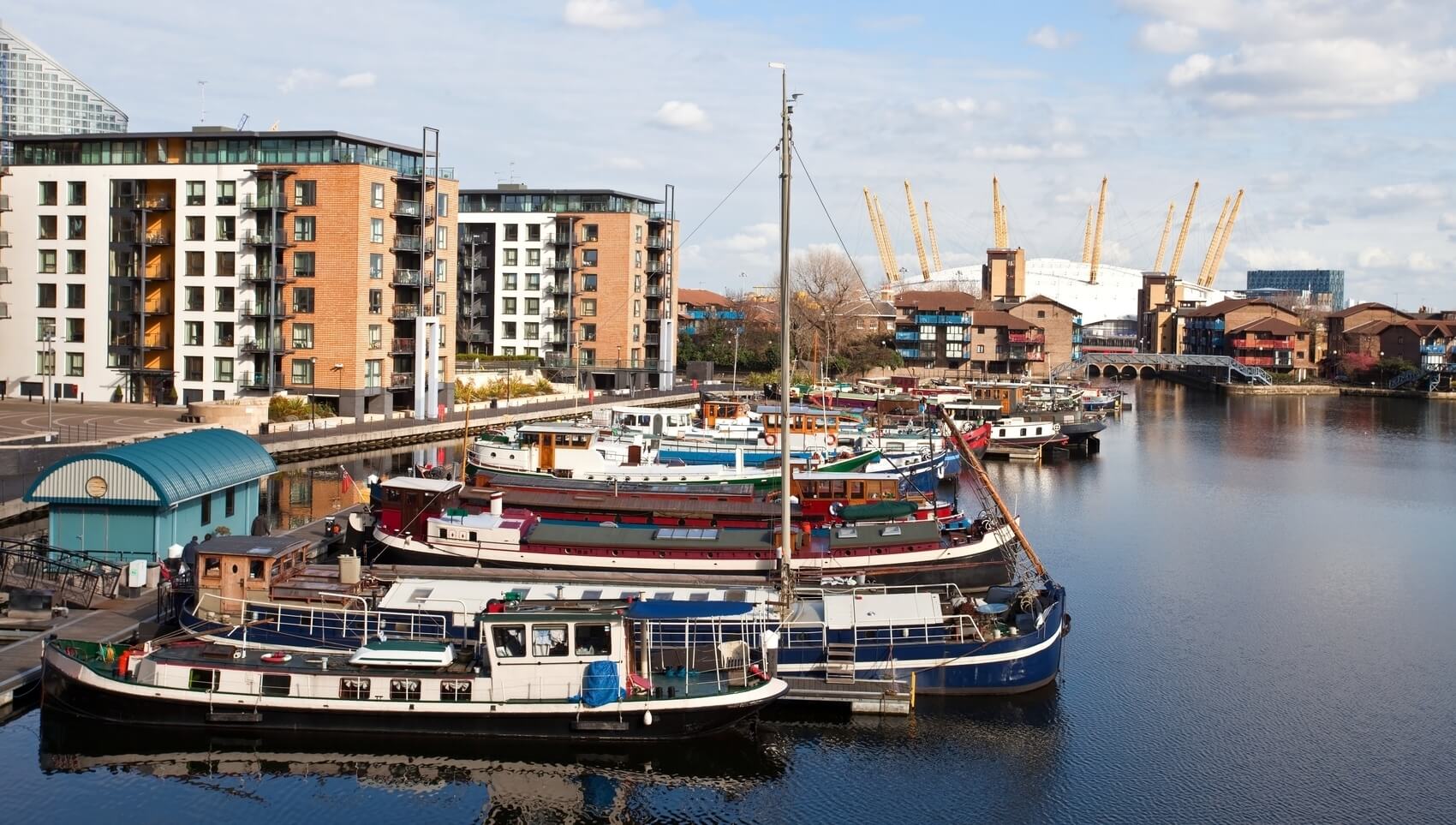 Blackwall Leisure
Though Blackwall isn't best known for its attractions, there is a great range of leisure options for locals wanting some downtime. The most famous attraction in the area is the Museum of London Docklands which explores the history of the E14 district from when it was a major shipping area. For something a little more adrenaline-fuelled, Up at The O2 is just across the river, accessed via the Blackwall Tunnel. Arts lovers will also be happy to learn of one of the capital's lesser known Arts joints – Trinity Buoy Wharf, which has a host of cultural attractions.
Locally, the best area for shopping is Canary Wharf. Here you'll find shopping centres like Canada Place. There are also many restaurants and bars dotted around the area. One of the most popular in Blackwall is The Gun, Docklands – a waterside pub which has a reputation for good food. Big names such as Roka and The Ivy can be found in neighbouring Canary Wharf.
Living in Blackwall
In conclusion, Blackwall has it all with great transport links, good local schools and a host of local attractions. The area offers a slice of London life at a fraction of the cost, with waterside views.
Proper Local is a local estate agent near Blackwall. We specialise in properties within the E14 district, including Blackwall, Limehouse and Canary Wharf. If you are interested in buying or renting in Blackwall, or you have a local property to sell or let, get in touch. We are one of the highest rated letting agents in Blackwall, with a diverse property portfolio for both renters and buyers. Contact us to discuss your requirements, or browse our popular pages below: